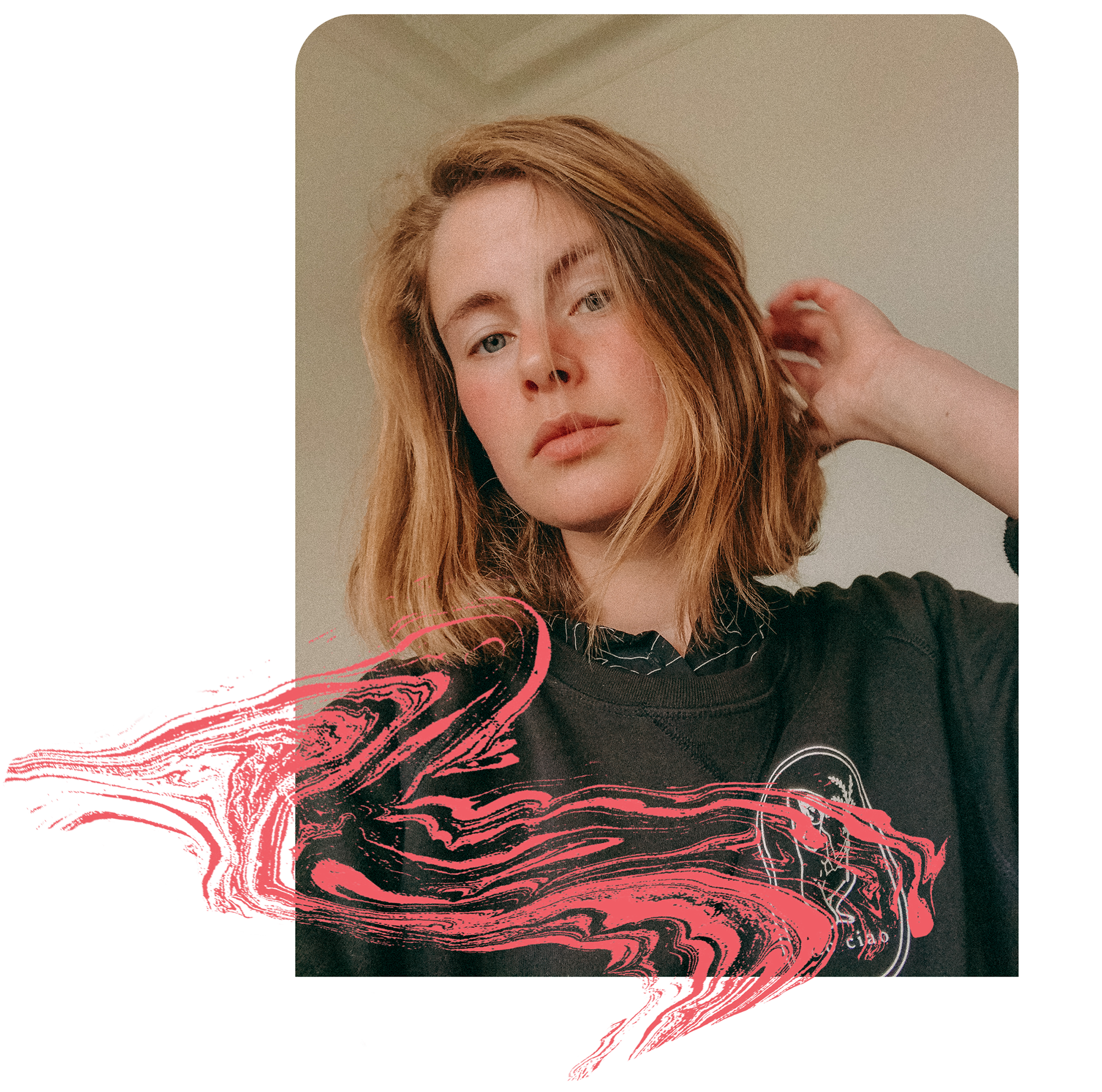 Hello, and thanks for popping by! 
Let me introduce myself – I'm Sigrid, a Norwegian photographer with a passion for portraiture, fashion and travel. I love photographing people, I want to capture those candid moments and natural emotions we present to the world when no one is looking, seizing that glimmer in someone's eye is what I strive to achieve in every portrait I take.
I have had a special affection for photography my whole life, and I am proud to have graduated from the University of Lincoln in 2017, gaining a BA (Hons) in Contemporary Lens Media.
If you're interested in collaborating, feel free to send me a message so we can have a chat!